What Are Social Media ads?
Reach your community with precision and meaningful content.
Social media advertising is able to reach the audience that you desire with great precision. Whether it is the behavior, demographics, interests, age groups, languages or the location you are looking for, Facebook's targeting capabilities can go pretty deep with all your preferences layered upon one another to ensure that you are reaching the exact audience you desire. 
The best part is these ads tend to only cost a fraction of what other marketing campaigns would cost. The minimum spend for an ad on Facebook is somewhere around $1 a day. Even with a smaller budget, you can still reach a number of people by keeping your targeted audience as specific as possible.
Expert Social media services for the local church.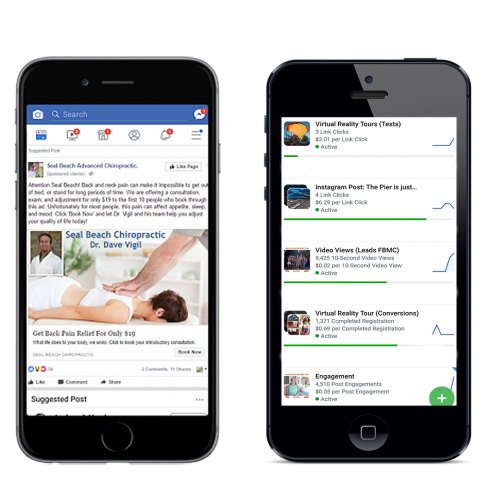 With social media advertising, you will be able to generate greater traffic to your church's website. Plus it builds engagement with your community. With greater engagement and social proof, your audience starts to trust you more and more which can then turn into them walking through the doors of your church and becoming a member.